Golf at Maple Downs

Golf Course
"Built on fabulous property." That was SCOREGolf's take on Maple Downs, who ranked it as #62 among its Top 100 Canadian Golf Courses. Golfweek ranked Maple Downs as #23 on its Best Classic Canadian Courses list.
Great land leads to tremendous golf
That's why many feel Maple Downs is one of the most exciting courses in Toronto, and is regularly heralded as among the best in Canada. Easily walkable over land that rambles and rolls, no two holes are alike, and no two rounds are the same—which makes for a great private golf club. In fact, our golf architect Ian Andrew described it as "one of the most interesting sites for golf in Canada."
Classic challenge meets modern design
Initially designed by American architect William Mitchell, Maple Downs opened in 1954 on the rolling hills of the Oak Ridges Moraine. The club picked an ideal location—the property has just the right mix of elevation to always be interesting and present incredible natural vistas.

In 2014, noted Ontario golf designer Ian Andrew rebuilt much of Maple Downs, utilizing much of the original routing, but reconsidering the strategy on many holes, while recrafting bunkers and greens.

The result? The course's USGA state-of-the-art bentgrass greens will ensure ideal playing conditions throughout the seasons, while the bunkering and green contours make the course a delight to play time and again. It quickly became a staple on lists of Canada's top courses.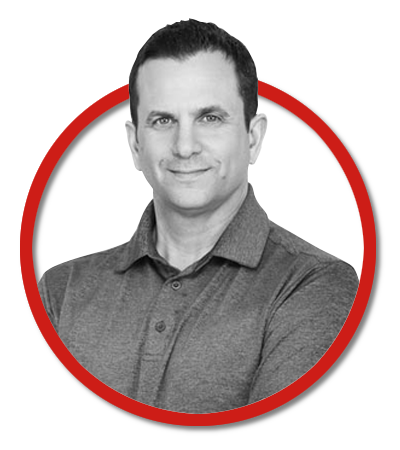 "The driveable, yet tricky, par-4 12th hole is as good a mind-buster as there is anywhere."
—Jason Logan, Editor, SCOREGolf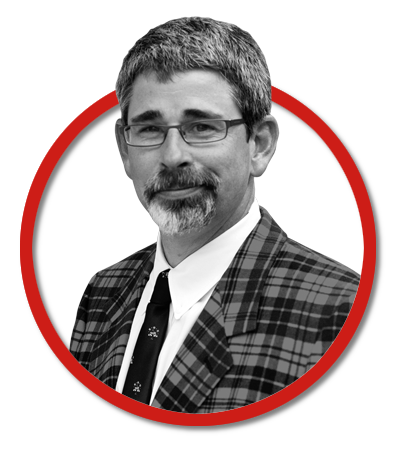 "At 303 yards, the driveable 12th is my favourite hole I've designed—it forces you to make tough decisions. Players know they'll likely score better if they lay up, but they just can't help themselves."
—Ian Andrew, Golf Course Architect
Timelessly updated
You want your home club to entice you back, time and again, and that's exactly what Maple Downs does. Over majestic tumbling land, Maple Downs reveals itself one hole at a time. By the time you've completed 18 holes, you and your friends will have concluded a golfing adventure, where the shots are always interesting, the greens are fantastic, and the experience has few rivals.
Access
Unlike many private clubs in the area, Maple Downs is never too busy. That's important at a private club because you can't be sure when you're going to want to sneak away to play 18 on a lovely summer day. With 20% fewer rounds than most area private clubs, you can get a tee time when you want to play. Isn't that the point of belonging to a private club?
Serve it up
An important part of club life at Maple Downs, the interest in tennis reflects the game's rise in the Canadian landscape. With that in mind, the club has reinvested in its four tennis courts, rebuilding the facility in 2013. Under the direction of the club's head tennis professional, Maple Downs offers tennis instruction and programming for all levels of players.

Perhaps you're yet to be hooked by the action on the court? Maple Downs offers a great entry point into the sport, with equipment available to foster your tennis experience.
Take a dip
Situated a short distance from the clubhouse, the pool and adjoining snack bar are the perfect way to escape the city and enjoy summer at Maple Downs. Whether you're sneaking in for a quick dip after a game of tennis or a match on the course, the pool offers a great opportunity to unwind.

As a family facility, the pool has life guards on duty at all times for your safety, and that of your children. With the halfway house located mere steps away, and catering to your food and beverage needs, Maple Downs' pool offers an opportunity to decompress and relax.
An active environment for children
Your family's enjoyment of Maple Downs is key to the club's success. With that in mind, the club has developed significant programming for your children to get them involved with all Maple Downs has to offer. Golf is at the heart of the club, and that's key for our junior players as well. From lessons with our PGA of Canada staff, there are plenty of programs aimed at young golfers.

But beyond that, we want your children to feel the club is fun and an important part of their lives. With options including pickleball, tennis, gaga, ping pong, foosball, basketball, swimming lessons, as well as arts and crafts, there's something for every age group at Maple Downs.